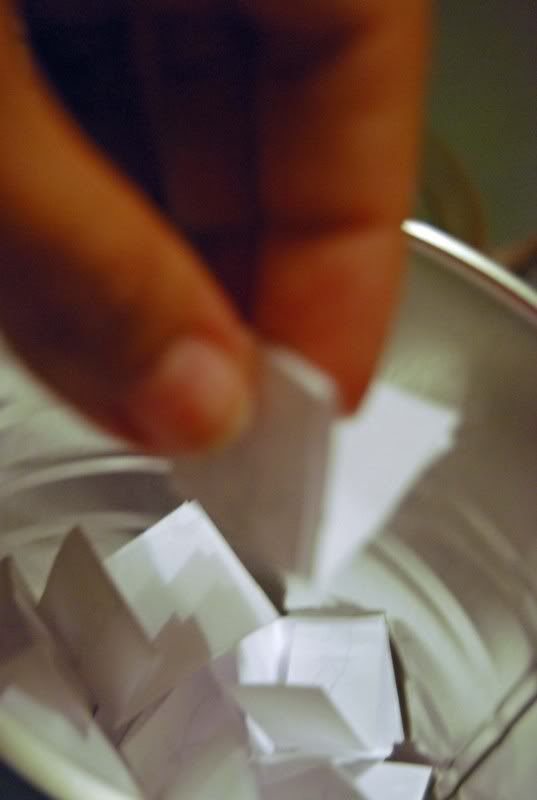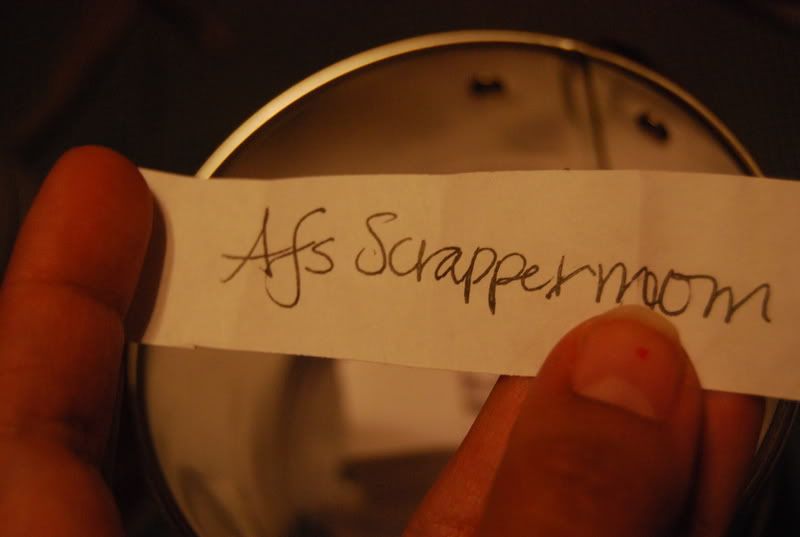 thank you everyone for joining in on the birthday fun! It has been an interesting week, but your well spirits have made me laugh and smile.
Thank you AFSscrappermom (I hope that is the right way to spell it) you are my winner! Please PM me back @ the CK site and I will send you your package.
I hope you all are enjoying your Monday. This is such a great moment to reflect on us as Americans and the sacrifices that have been made for our freedom. God bless all of you who have husbands, sons, daughters or anyone else in the armed forces. You are in our hearts and prayers. True heroes, that is all I can say. Thank you from the bottom of our hearts!
Again thank you! I am sure to have more to give away this month since, well who says that I need to stop celebrating?!?!?! And We are moving my scrap area to the garage, so that will mean, downsizing!

thanks!!!!!
~Liz