So I am sooooo excited to announce the launch of the absolutely brand new (and totally rockin')
Tattered Angels website
! There you will find some amazing projects from the very talented ladies on the education and design teams. And if that wasn't enough, they are having a totally generous
contest
. There are giving away 3 bottles of Glimmer Mist and a variety of other products. The details are in the link, but from what I read is that they are asking for help on naming their new Spring colors. How cool is that!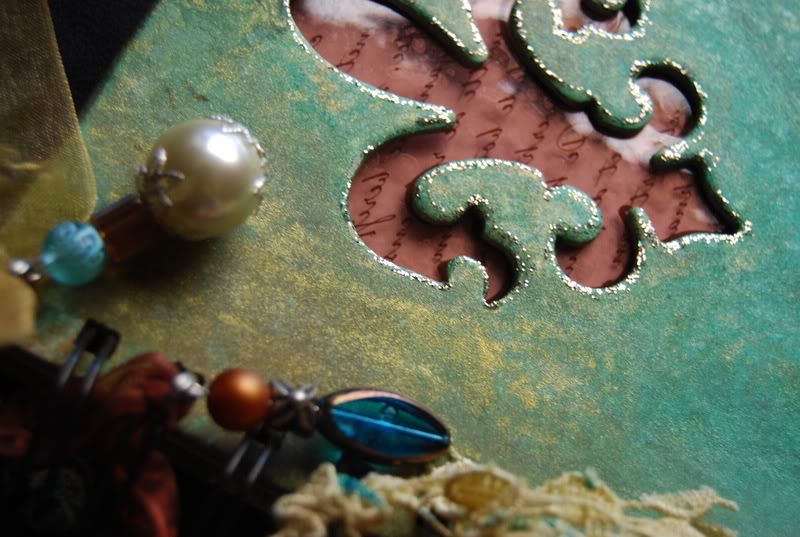 Also I have a mini tutorial and album to share that is on their blog. It shows a few different techniques on altering and mottling with Glimmer Mist.
Well I hope you love their new site, be sure to mark it on your favorites because it is going to ROCK your SOCKS! And while you are there, leave a little love! There are some great projects on their that I am sure you are going to want to try out!
XOXO
~Liz